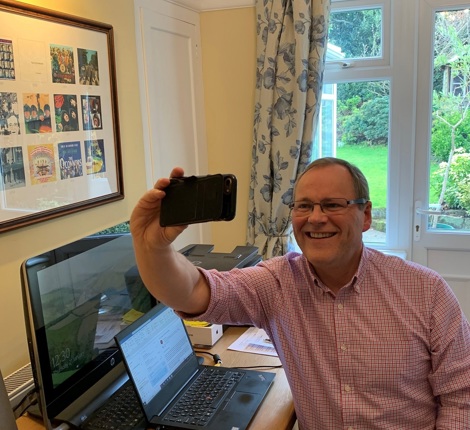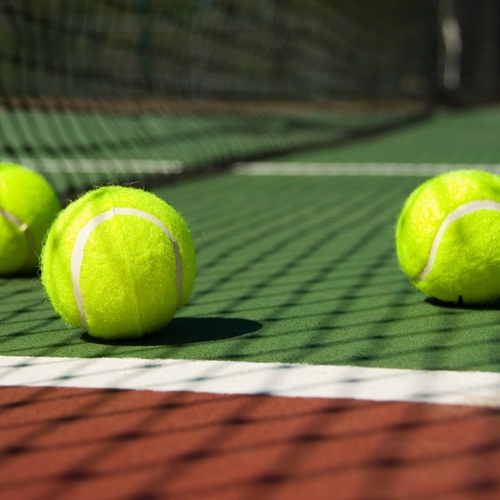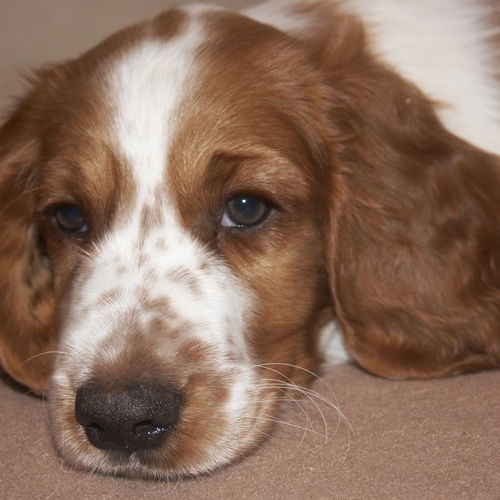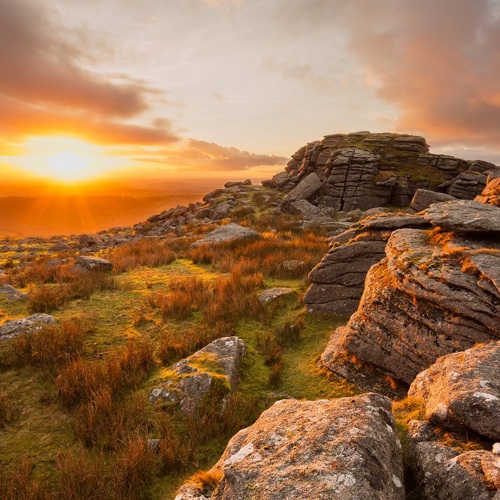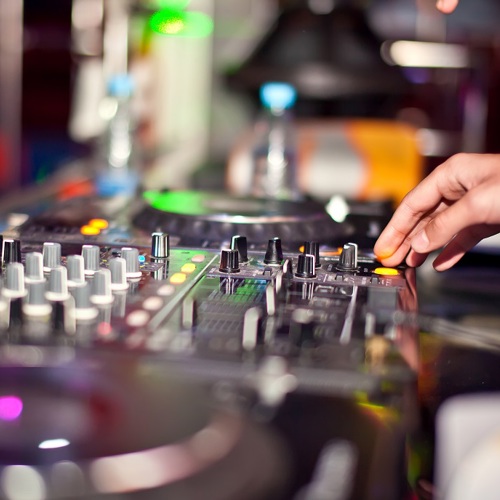 Nigel is a commercial lawyer with around 40 years of experience of the legal sector, including more than 20 years at a national law firm in various leadership and business development roles.
He spends much of his time with business leaders helping them diagnose problems, exploit market opportunities and source the support they need from within our firm or beyond. He is a member of many industry sector organisations and participates in many sector development consultations and conferences. He is a prolific legal blogger and a frequently published contributor to well-known legal and insurance publications. 
Nigel plays a key part in the firm's client relationship and business development activity, in addition to his wider consultancy role.